JR Cycles, Station Road, South Norwood, London SE25 5AG
SORRY, WE HAVE CLOSED
We are sad to see a decline of cycling in Croydon and the closure of our cycle shop 😥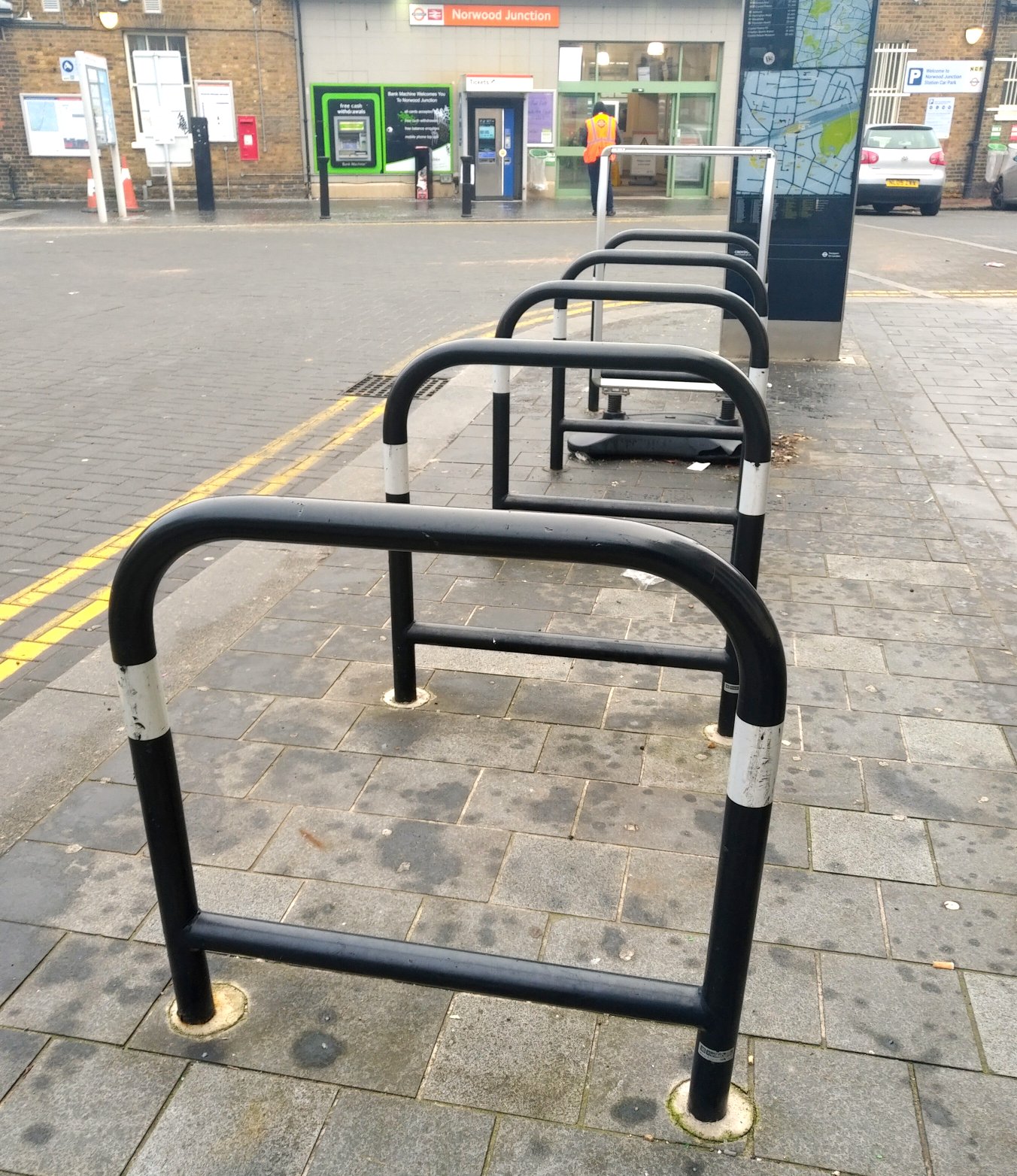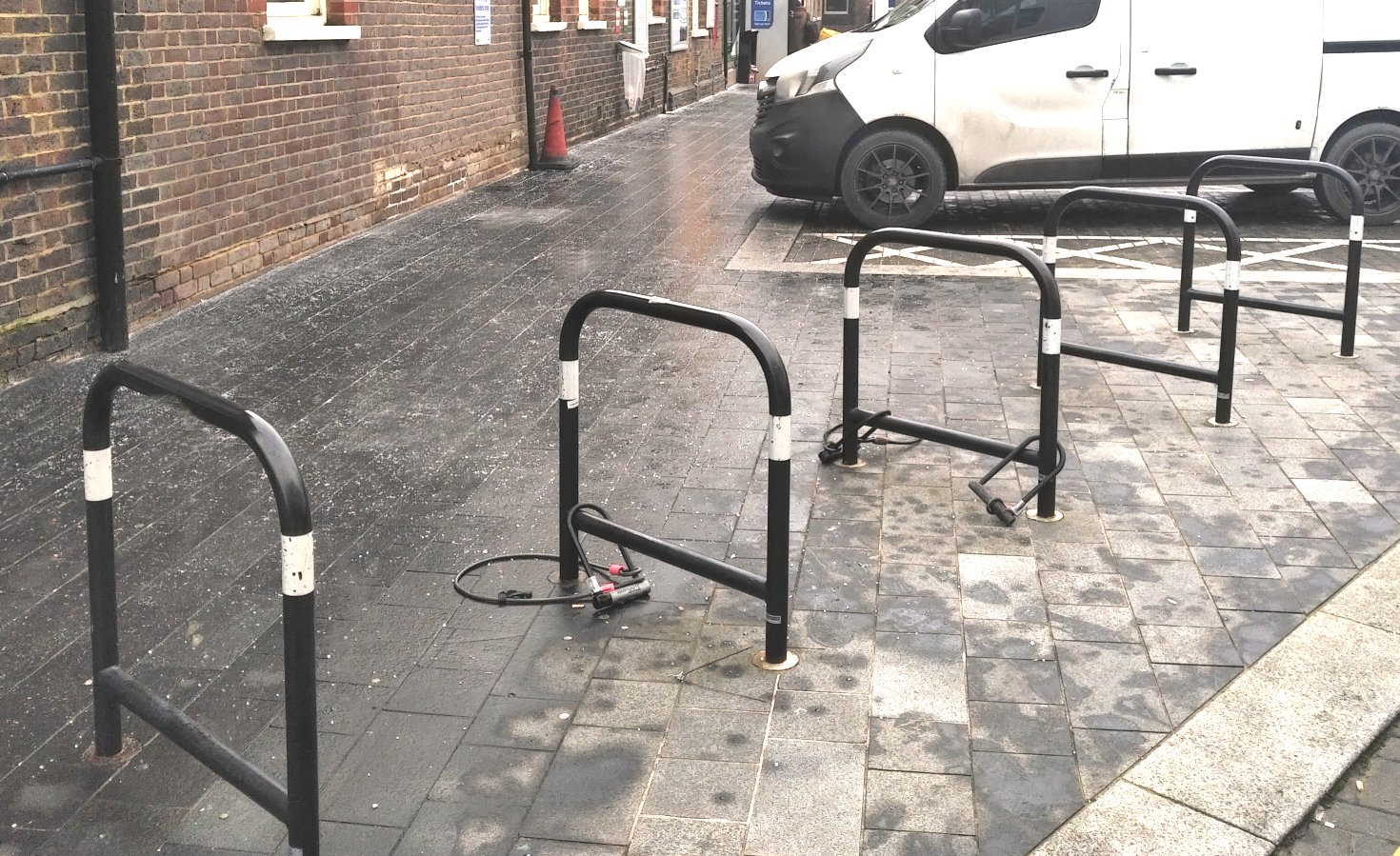 Norwood Junction is one of Croydons busiest train stations yet the area sees virtually zero cyclists most days.
Unfortunately due to the decline in cycling over the last few years, we have had to follow suit with a few other local and independent cycle shops and close our doors.
We tried to avoid closure for some time, however cycle shops rely on servicing to survive and not bike sales, as the margins on sales have always been extremely slim (after shipping, import tax, VAT and other taxes etc etc). So with the ever reducing number of cycle sales, cyclists and bikes to service, it was time for a change of hobby.
We have had many years of fun and we would like to say a very special thank you to thousands of former customers who supported us over the years, who have since hung up their cycles and opted for other forms of transport.
Our semi-retired owners John and Rab are now fully retired and despite an unusual 2020 can still be found volunteering and putting their former cycle and aircraft engineering skills to good use, or just pottering around.
We hope you have a great 2021 and on!